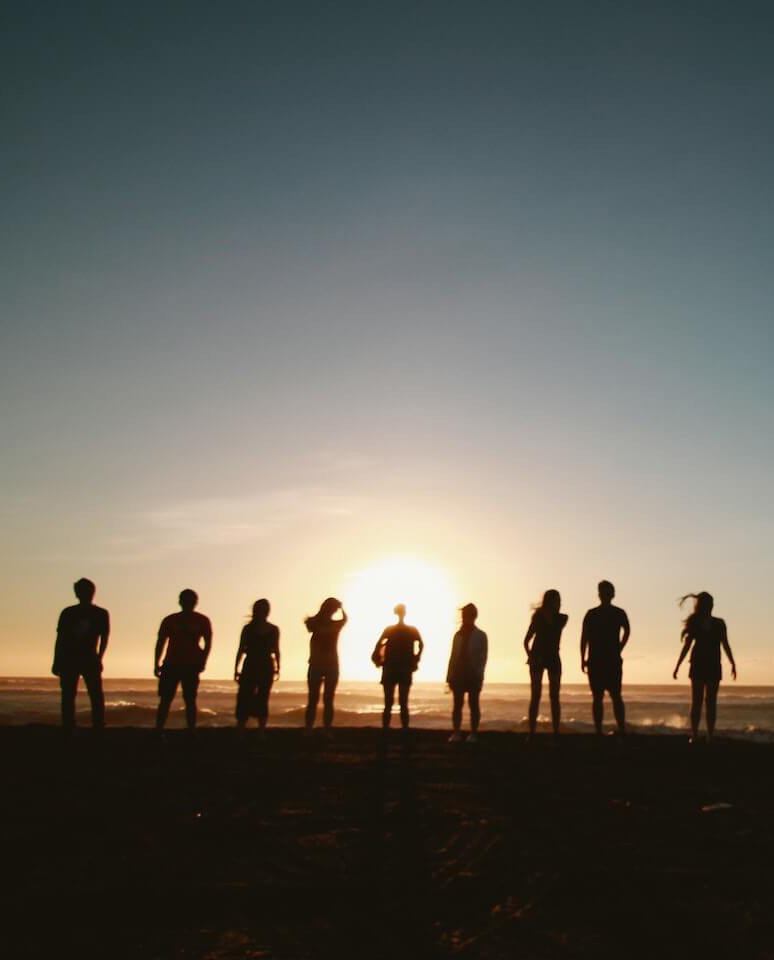 Dynamiek in een gezin of familie in kaart te brengen
Familieopstellingen zijn een therapeutische methode die wordt gebruikt om de dynamiek in een gezin of familie in kaart te brengen en te begrijpen.
Het is een vorm van therapie die de invloed van familieleden op een individu onderzoekt, met name hoe deze invloed het gedrag, de emoties en de gedachten van het individu beïnvloedt.
Meer weten? Neem contact met mij op →
In de familieopstellingen die ik organiseer, streven we naar authenticiteit.
Dit betekent dat we eerlijk en open zijn over onze gevoelens, gedachten en ervaringen. We moedigen deelnemers aan om hun waarheid te spreken en respecteren de waarheid van anderen. We geloven dat deze authenticiteit helpt om echte, diepe verbindingen tussen familieleden te creëren.
Jou unieke bijdrage aan de familie
Mijn stijl van familieopstellingen richt zich ook op het waarderen en erkennen van ieders unieke bijdrage aan de familie. We erkennen dat elk familielid een belangrijke rol speelt in het geheel en dat ieders ervaringen en perspectieven waardevol zijn.
We creëren een veilige, ondersteunende omgeving waarin deelnemers zich comfortabel voelen om hun gevoelens en gedachten te delen. We respecteren de privacy van alle deelnemers en zorgen ervoor dat iedereen zich gerespecteerd en gehoord voelt.
Kortom, mijn stijl van familieopstellingen is authentiek, respectvol en ondersteunend.
We streven ernaar om een ruimte te creëren waarin familieleden kunnen groeien, leren en genezen.
Er komt een tijd dat een sprong in het onbekende nodig is. Dit is wat ik vele malen heb gedaan. Het onbekende onder ogen zien was de enige keuze die ik had toen ik vooruit wilde.
Het is oké om bang te zijn en aan de rand te komen van alles wat je weet. Het is eng, maar we hoeven niet precies te weten waar we voor gaan.
Ik daag je uit – als je in staat bent in het onbekende te stappen, kun je dan misschien je wonderen vinden?