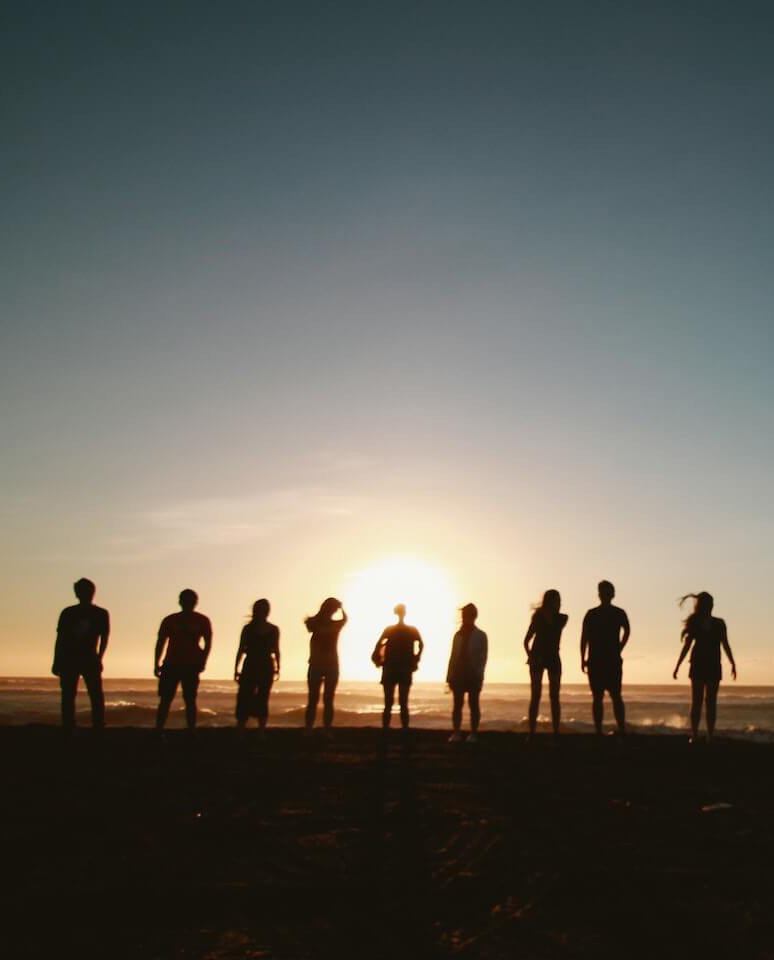 Family constellations is a therapeutic method used to map and understand the dynamics within a family.
It is a form of therapy that explores the influence of family members on an individual, particularly how this influence affects the individual's behavior, emotions, and thoughts.
Want to learn more? Contact me →
In the family constellations I organize, we aim for authenticity.
This means being honest and open about our feelings, thoughts, and experiences. We encourage participants to speak their truth and respect the truth of others. We believe that this authenticity helps create genuine, deep connections among family members.
My style of family constellations also focuses on appreciating and recognizing each person's unique contribution to the family. We acknowledge that each family member plays an important role in the whole, and everyone's experiences and perspectives are valuable.
We create a safe, supportive environment in which participants feel comfortable sharing their feelings and thoughts. We respect the privacy of all participants and ensure that everyone feels respected and heard.
In summary, my style of family constellations is authentic, respectful, and supportive. We strive to create a space in which family members can grow, learn, and heal.
There comes a time when a leap of faith into the unknown is needed. This is what I have done many times. Facing the unknown was the only choice I had when I wanted to progress.
It is okay to be afraid and come to the edge of everything you know. It is scary, but we don't have to know the exact form of what we are going for.
I challenge you – if you are able to step into the unfamiliar, could you maybe find your miracles?