Ready to let go everything that does not serve you?
LEAP stands for Life force Energy Awakening Process. LEAP is a direct transmission of life force energy that naturally activates a profound self-awakening process, often also called kundalini awakening.
Kundalini is one of the names given to the powerful, creative and divine life force energy that's inside every human being. However, it often lies dormant within us; we only tap into a small part of it very limited.
But once awakened, a profound rewiring of the brain structure and central nervous system happens with continued exposure. This rewiring enables a deep healing and transformation that is so often unattainable via other means.
LEAP is a welcome back into wholeness, a path of surrender, a path that eases suffering. Where the awakening is into full realization of who you truly are, that's impossible to describe in words, yet here to be experienced…
Leap is a transmission of life force energy.
The transmission is an activation of your own life force energy that's already inside you.
The energy is peeling off the layers of conditioning that we have built up, bringing us closer to our inner wisdom, truth, and essence. To from here live more intuitively. Out of the mind, into the body.
Are you ready for change?
Book your session → info@kardelenguidance.com
Or view upcoming events →
Tap into your courage, strength, and passion!
Tapping into courage
Tap into courage, strength, passion, and confidence in the face of challenges.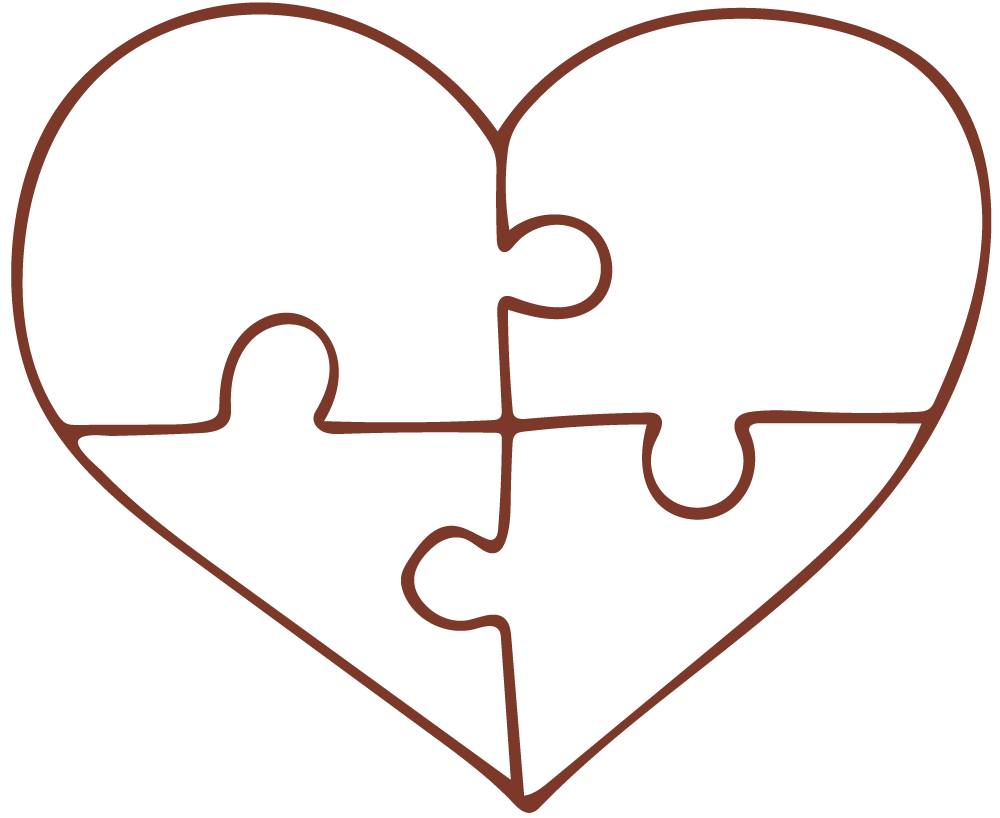 Gaining confidence
Gain new tools and confidence to break through limitations, and skills to inspire and empower others.
Getting focused
Get clear and focused on the goals and objectives that will radically change your life next year.
Reaching your goals
Renew your energy, improve your psychology and reach your goals with a coach that pushes you – achieve your health and fitness goals.
LEAP sessions and investment
Click to see the upcoming events →
There comes a time when a leap of faith into the unknown is needed. This is what I have done many times. Facing the unknown was the only choice I had when I wanted to progress.
It is okay to be afraid and come to the edge of everything you know. It is scary, but we don't have to know the exact form of what we are going for.
I challenge you – if you are able to step into the unfamiliar, could you maybe find your miracles?